05/24/17 - Carpet Cleaning Boalsburg PA - Kaywood Drive
Here is an area where a computer was sitting on the carpet. Fine particulate soils and heat from the computer made this area not respond to normal cleaning methods. By applying special conditioning agents, gently agitating the carpet fibers and allowing sufficient dwell time we were able to rinse the problem away!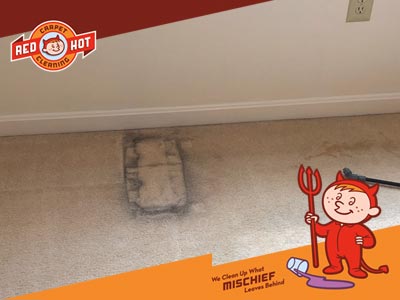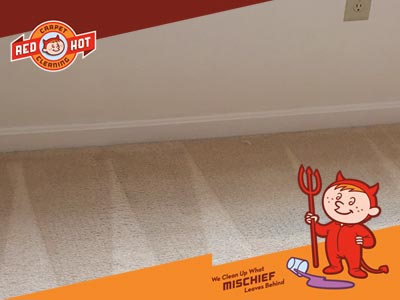 12/13/16 - Carpet Cleaning Bellefonte PA - Aster Avenue
Potting soil can be very detrimental for carpets. Fertilizers and other added ingredients can chemically burn or bleach the color on carpet fibers. Potting soil cannot be treated like ordinary dirt. If this happens to you, call us immediately!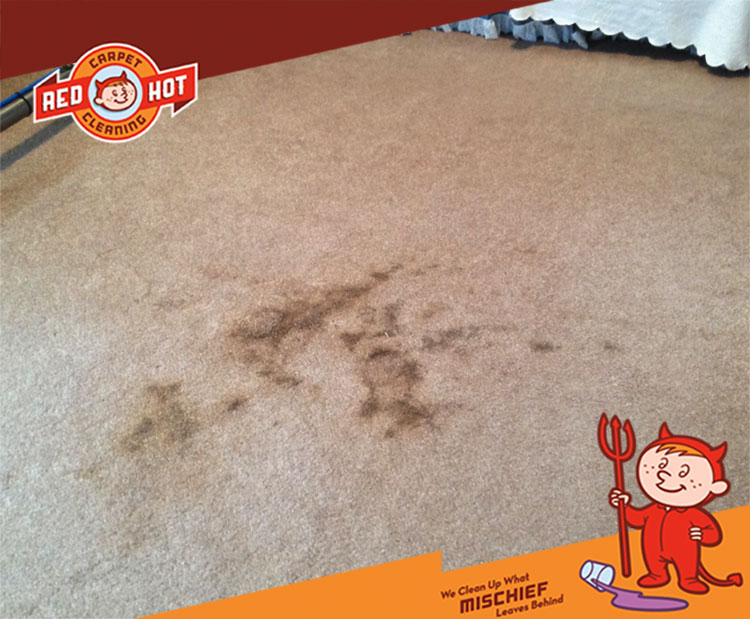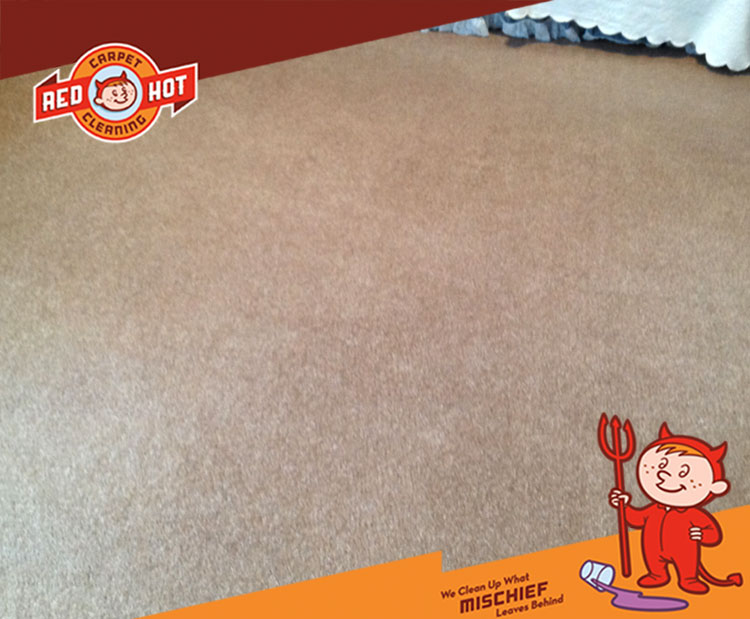 10/08/16 - Carpet Cleaning Port Matilda - Kensington Drive
Spray on tan and doggy oils. Remember spray on tan is a dye and can permanently stain carpets and furniture. Spectacular results!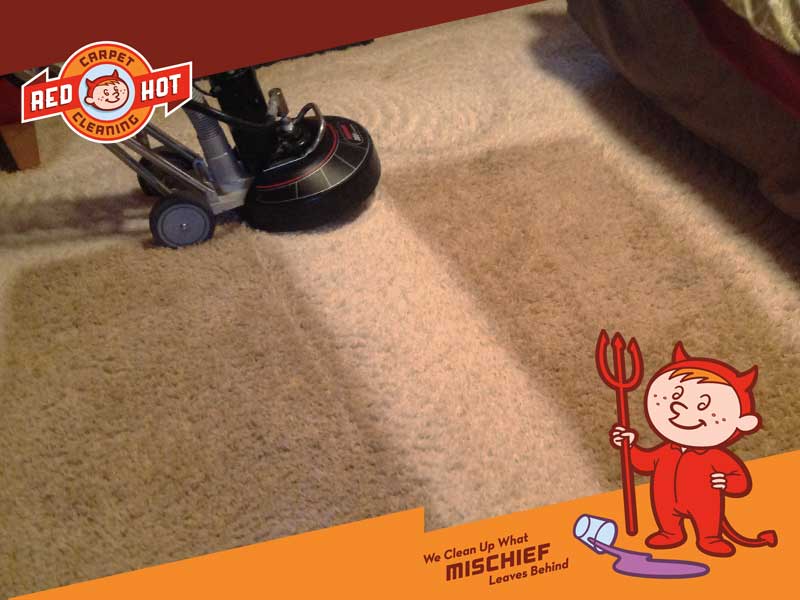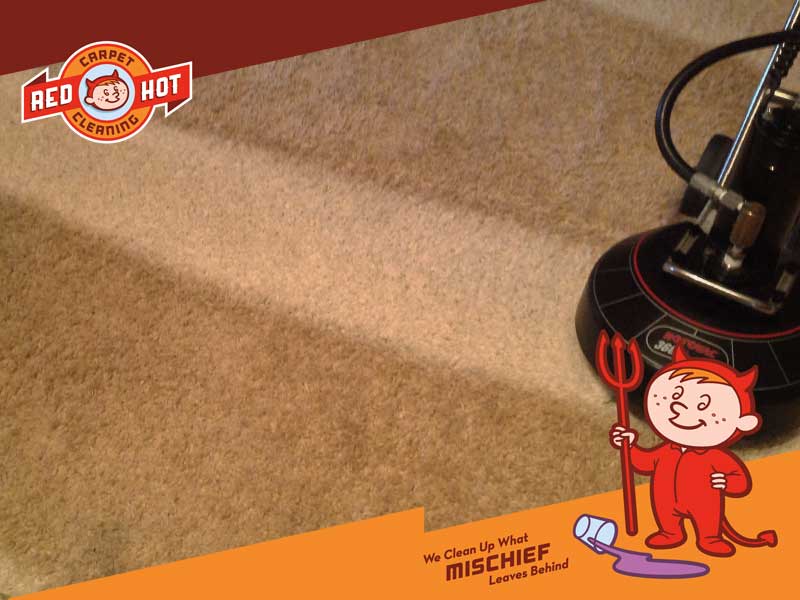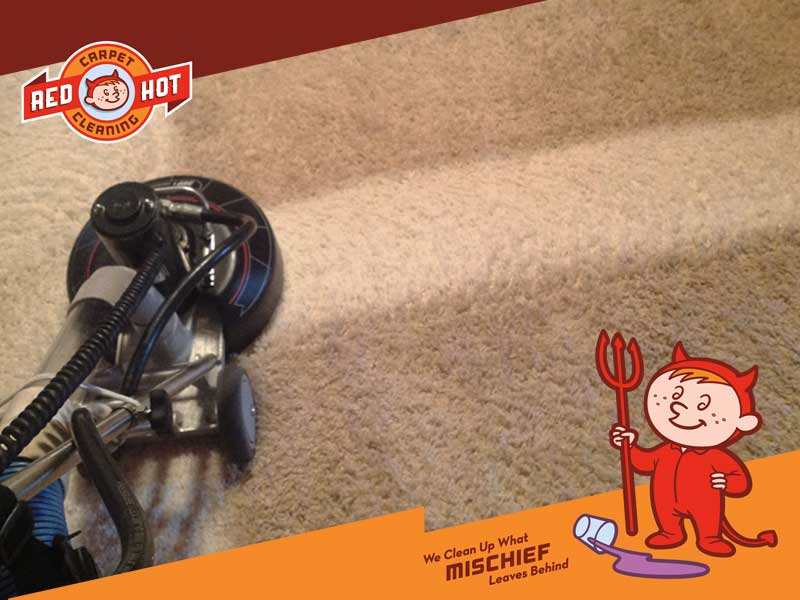 8/28/16 - Carpet Cleaning State College - Autumnwood Drive
This carpet was in need of some major restoration. Greasy oils and soils tracked throughout the carpet. It was necessary to pull out all of our heavy duty equipment to restore this carpet back to it's original appearance. Amazing results!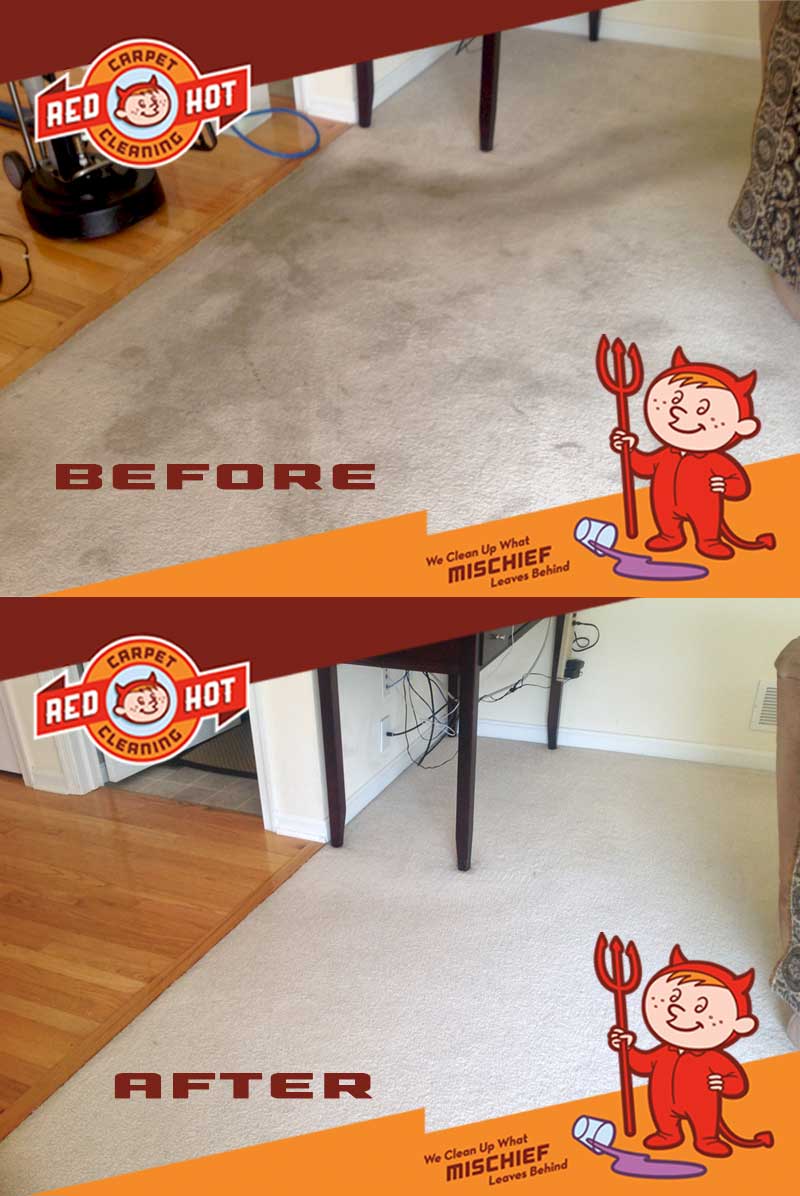 8/3/16 - Upholstery Cleaning - Bellefonte, PA
A clean swipe on a La-Z-Boy recliner. Using modern chemistry and softened filtered water heated up to 230°, oxidized soils don't stand a chance. See the difference we can make on your upholstered furniture!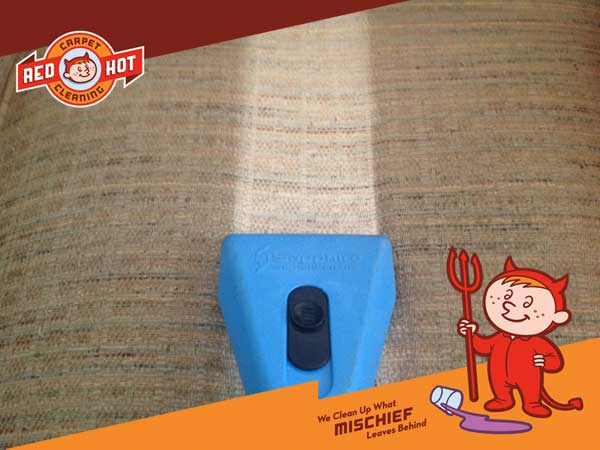 7/3/16 - Carpet Cleaning - State College, PA
Here is a carpet cleaning job we did off Blue Course Drive in State College on Saturday. As you can see, there are a lot of spots on this carpet. Once again we take cleaning to the next level. See the difference we can make on your carpets! Call us today at 814-355-1762.