At Red Hot Carpet Cleaning, we have a burning commitment to quality and service at a reasonable price. You're going to love your fresh, clean carpet and furniture again! Your friends won't believe how clean your carpet and furniture are. And your carpet and furniture will last MUCH longer. I personally guarantee we'll go above and beyond to make you happy.

Nevin Guiser
Owner, Red Hot Carpet Cleaning
Get Beautiful, Fresh Carpet and Rugs Again! With over 30 years of experience and over 400 5-Star reviews, Red Hot Carpet Cleaning is your expert carpet cleaner serving State College, PA and all of Happy Valley. Using softened filtered water, our exclusive hot water extraction cleaning process gets rid of germs, bacteria and dust mites from your carpets and removes them from your home. We restore your dingy and dull carpet to fluffy and soft carpet, without chemical or soap residues. For more information about our exclusive 10 Step Red Carpet Treatment visit professional carpet cleaning.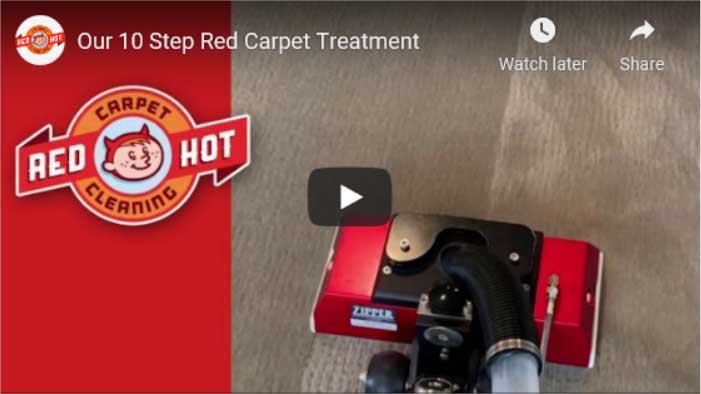 Our cleaning service is especially tailored just for you: Every home is different. Kids to pets to dirt, germs and odors. At time of cleaning, we carefully analyze and evaluate your floors. We then prepare our cleaning solutions for your specific cleaning needs. We will select what will work for you to get the best possible results.
Holly Overton

We contacted Nevin for assistance with cleaning furniture that had been stored in a home where people smoked, and he was so knowledgeable and helpful. He cleaned everything thoroughly, and we are thrilled with the quality of the services provided. He was also very responsive, professional, and kind. I highly recommend this cleaning service. It's the most thorough job I've ever seen done for furniture and area rugs. Thank you!

Nick Stephens

Nevin was timely, pleasant, knowledgeable, and efficient. We had to start driving to our new place before he started cleaning, and he sent along before and after photos for us. If you're wondering if the positive reviews are too good to be true, they aren't, this is the real deal.

Alanna Gretschel

Nevin and Red Hot cleaned all the carpets in my new home just after purchasing. He was responsive to all my emails in a prompt fashion and also very accommodating. I was pleased with the service and the carpets came out great! I definitely plan to use him on a regular basis.
Hire a company with a great reputation. Red Hot Carpet Cleaning has won the Angie's List Super Service Award for the past 5 years! We also won the the 2019 and 2020 HouseCall Pro Super Pro Award and HouseCall Pro Super Elite Award in 2017 for providing superior cleaning and customer service. Homeowners, realtors,and businesses all over Central PA recommend Red Hot Carpet Cleaning because of our reputation.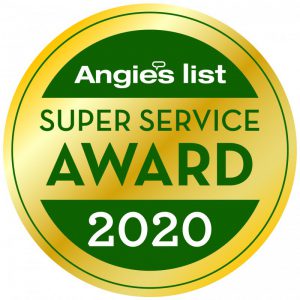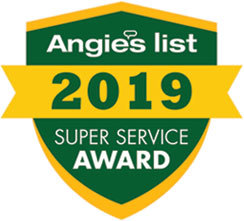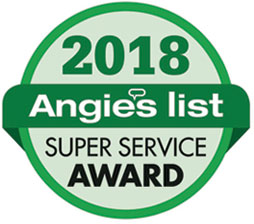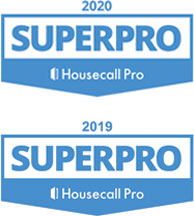 Red Hot Carpet Cleaning is also your expert upholstery cleaners in Centre County. Don't let just anyone clean your sensitive upholstery fabrics. We are second to none at cleaning fine upholstered furniture. In addition to furniture cleaning we offer a wide variety of cleaning services including tile & grout cleaning, specialty spot and stain removal, and expert pet odor removal services. With over 30 years of cleaning experience, you won't believe how clean your floors will be again! We also offer cleaning of wool and oriental rugs at our own cleaning facility, including pick up and delivery.
Instant Online Booking. Schedule your cleaning appointment online! Schedule with us and we will clean the dirt and grime out of your carpets. We use special equipment and preferred cleaning solutions to get your floor looking clean again! Select the day and time of your appointment. You can schedule your carpet cleaning, upholstery cleaning and tile & grout cleaning through our website. Book Online today.
Maintain your carpet and upholstery in between professional cleanings. It is recommended to clean your carpet and upholstery every 6 to 12 months. However, accidents will and do happen. Removing nasty spots and stains have never been easier. Why waste money on store bought products that simply do not work. Make sure to get a bottle of our Home Pro Spotter from Red Hot Carpet Cleaning.